Hello everyone,
I hope your week is going well. I'm just prepping to go at my doctor's appointment and since I have a spare hour, I thought I should drop by the blog and do a quick update, see how you're doing and talk a little about this year's Vday which is just in a few days !
Besides the normal Valentine's Day gift ideas (like perfumes and whatnot), how about envisioning of a lovely celebration at home ? A lovely breakfast, a nice afternoon together just cuddling and maybe some Netflix, a nice warm bath ..candles.. something very romantic, but at home !
I did a product selection that may inspire you; btw, there are a lot of gift ideas on the Valentine's Day theme available at Notino, so you should definitely take a look :) .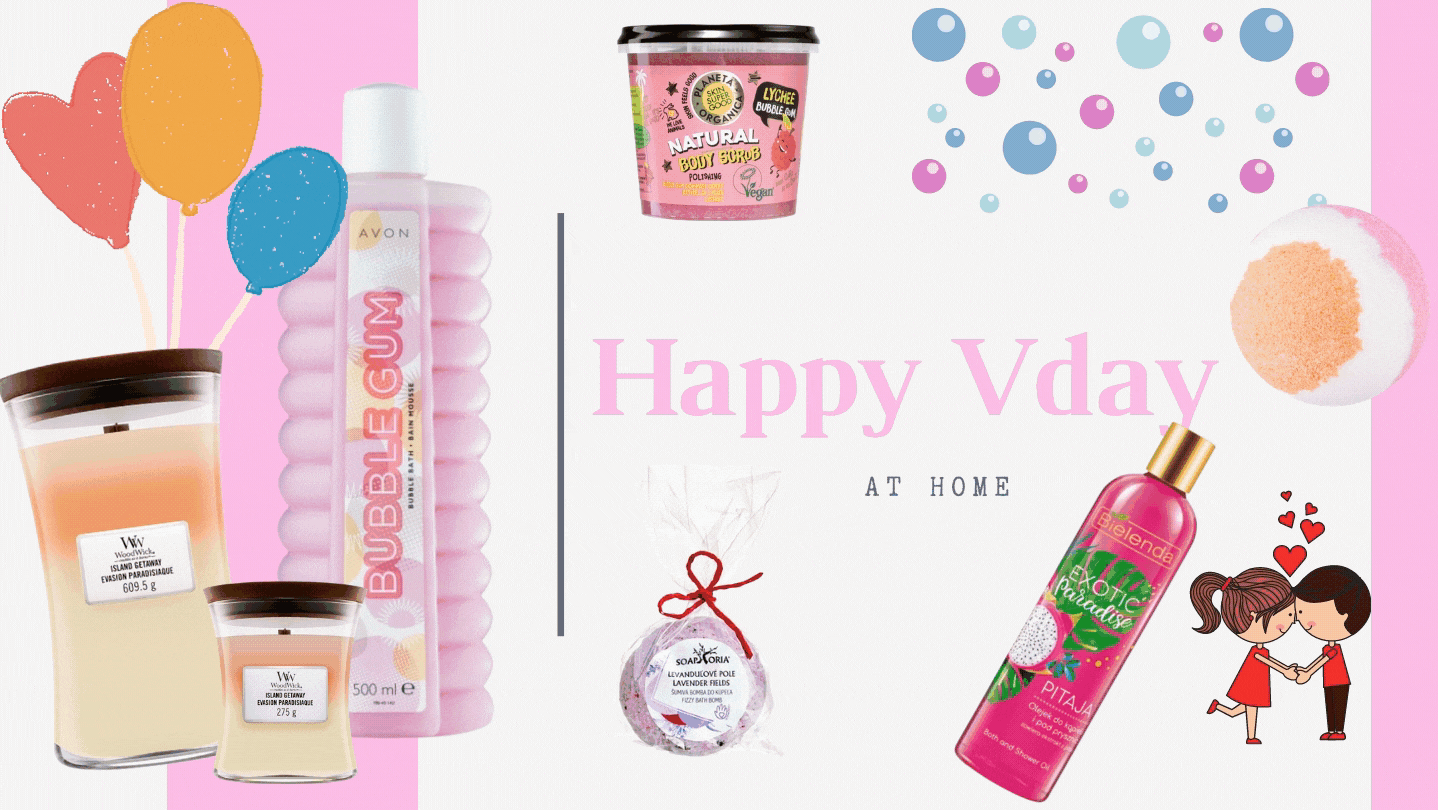 It's definitely not easy to come up with new ways to celebrate these holidays at home, but we can always take some inspiration online and make the best of it.